LIVING ON BOARD
Living and working with Carnival is an experience that for many, fulfills their dream of traveling the world and meeting new people. Even though a typical day in the life for our team members is far from a vacation, we do guarantee it will be a rewarding experience. We will do our best to make your contract positive and enjoyable, so that you'll want to come back and do it all over again! Keep scrolling to learn more about the facilities available to you on board.
What's so great about working on a carnival ship?
There are jobs and career opportunities with Carnival that cannot be found on land. We have team members that have advanced from entry level into senior positions, moved across departments and found their passion! Not many jobs offer endless travel and the opportunity to go swimming under waterfalls and indulging in new and different cultures during your spare time.
At the end of every day you can relax, go online, talk to family or friends back home or scroll through your favorite social media. If you'd like a more active evening, you can enjoy a casual drink, or various activities taking place at the crew lounge. We have it all on our Carnival ships! Whether you're a morning person and enjoy the sunrise or a night person and love the sunset, working with Carnival provides endless backdrops of beautiful ocean views.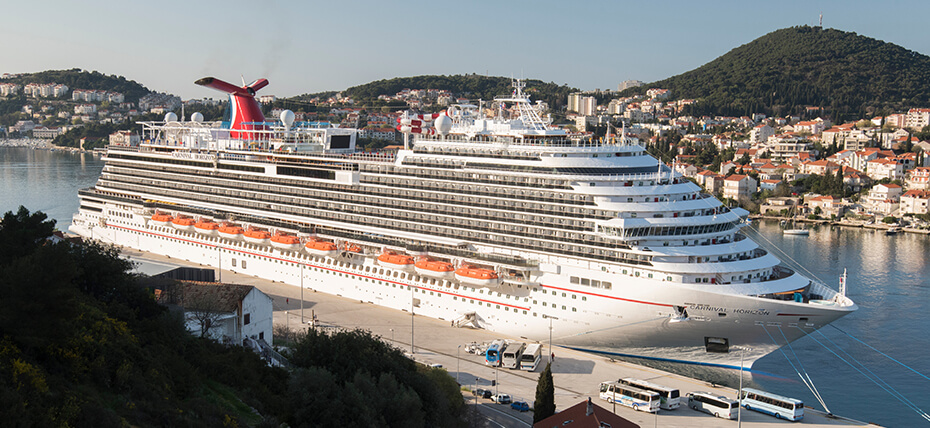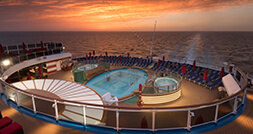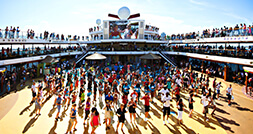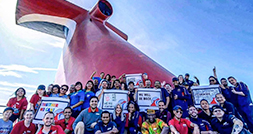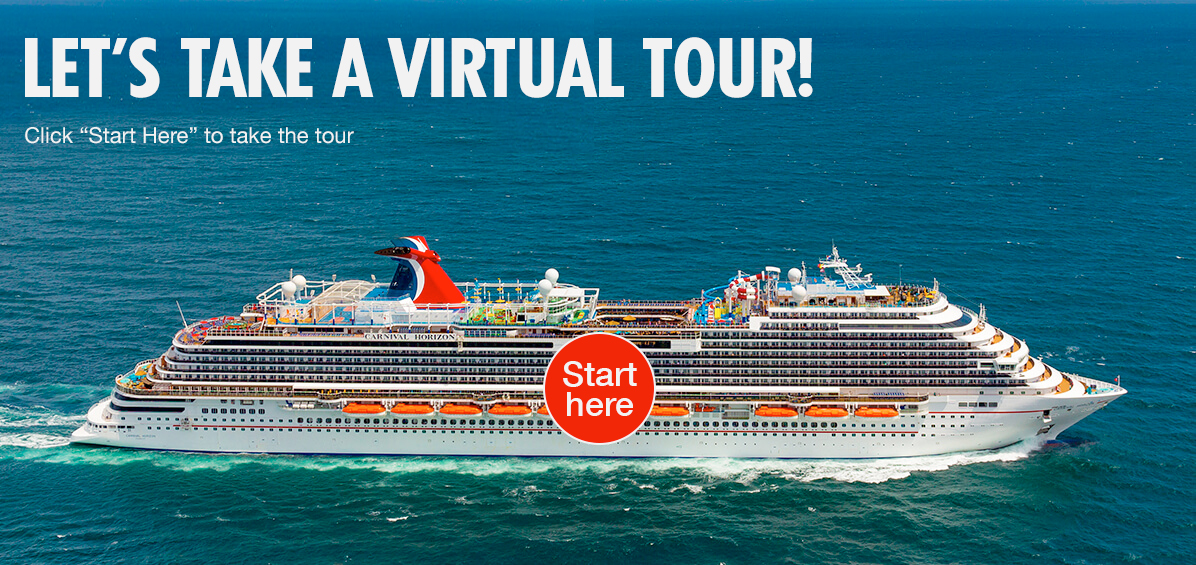 Contracts
the perks
EMPLOYEE ASSISTANCE PROGRAM
Contracts
We operate on a rolling contract system. This means each contract will be renewed automatically upon successful completion of your current one. Contract lengths vary from 3 to 9 months, depending on the job and all team members, regardless of their position, are expected to work approximately 70 hours over 7 days. Vacation time between each contract will average between 2 and 3 months for most positions.
Hotel and marine jobs require all team members to be over 21 years of age. Business partners, entertainment and deck and engine cadets can be considered if 18 years of age or older.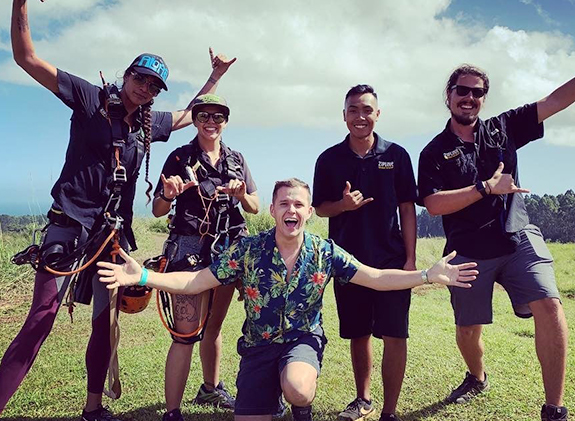 the perks
There are countless advantages to embarking upon a career with Carnival – here are just a few of them:
Little or no expenses – all your food and housing is on us!
Career development/advancement – we actively encourage internal promotion and development.
Work in a positive, safe, fun, and diverse yet unified environment.
Networking with people from all around the world.
Get paid to travel the world – tick off those countries on your bucket list and enjoy experiences most people can only dream of.
EMPLOYEE ASSISTANCE PROGRAM
Our Employee Assistance Program allows us to provide guidance and counseling for team members facing anxiety, stress, grief, life adjustments, mild depression and marital/relationship issues, and any other challenges life throws your way.
The program is free of charge and confidential for all team members and is available 24 hours a day, 7 days a week, 365 days a year.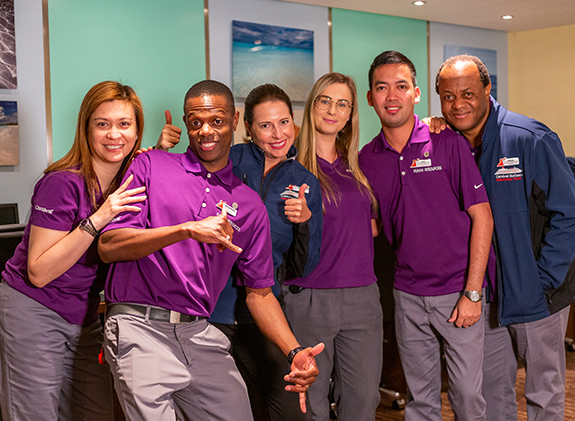 Crew living area
Crew facilities
Crew Social
Your (Floating) Home Away From Home
While single accommodation is provided for managers and officers, most positions will require you to share a cabin with a fellow ship mate, though we never have more than two to a cabin. Although space is limited, we strive to create a relaxing home away from home and all our crew accommodation spaces come equipped with a television, desk, wardrobe, safe or lockable drawer, bunk bed (one upper and one lower berth), bathroom (or communal facilities next to your accommodation on our smaller ships), and a refrigerator on most ships. We also provide you with towels, bed linens, soap, laundry detergent and fabric softener to help you settle in and save some space in your suitcase!
Why not check out our crew accommodation tour…
DOWN TIME!
Work hard, play hard and chill out! We want you to have a great time and encourage you to get involved in everything we have to offer. Read a book, play a game, or just listen to some tunes and watch the waves go by. Whatever you choose to do, enjoy everything we have to offer. It doesn't have to be high energy fun and games all the time, you can also chill out!
CREW LOUNGE
The Crew Lounge is a great place to socialize with others at the end of the day where you can grab a drink with a friend, enjoy a game of foosball or rack up a game of pool. If you're more of a virtual gamer, we have video games and consoles on board, too. The Crew Lounge offers a lot of options including alcoholic and non-alcoholic beverages, snacks, and an unlimited number of laughs and good tunes.
INTERNET
Wireless internet is available for purchase on all our ships, meaning you can stay connected from the comfort of your cabin on your mobile device. If you prefer a quiet space and a desktop PC, you can visit the internet café.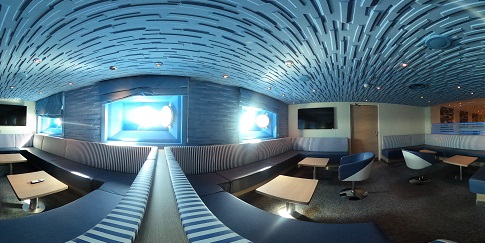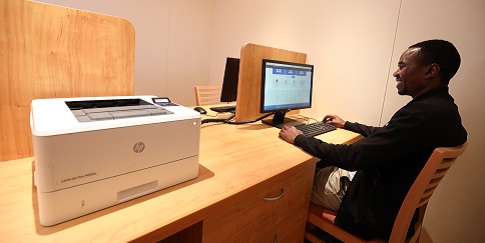 FOOD FOR THOUGHT
You don't have to lift a finger in our kitchen. We have a dedicated team of staff chefs preparing all kinds of dishes to ensure you have enough energy to power through the day or night. If you get a craving before bedtime, you can join your friends at the midnight meal for another sweet or savory treat.
We have a 27-day rotating menu for lunch and dinner so you'll have an opportunity to sample delicious cuisine from around the world. And if you follow a vegan diet or have a dietary restriction…we've got you covered!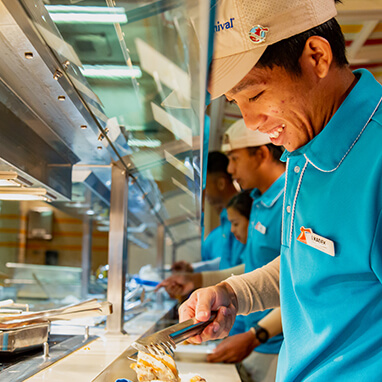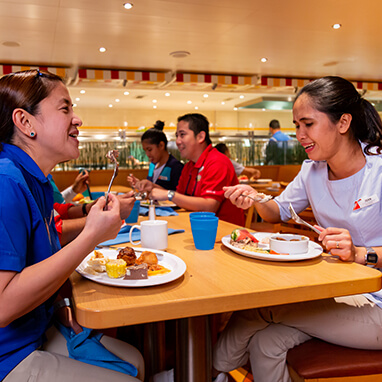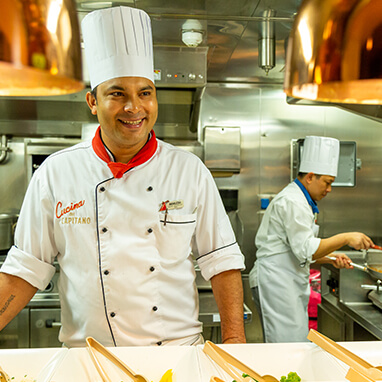 CREW FACILITIES
To help you work off all that food, we have a well-equipped crew gym on board each of our ships. Whether you prefer cardio or free weights, we have everything to keep you fit and healthy.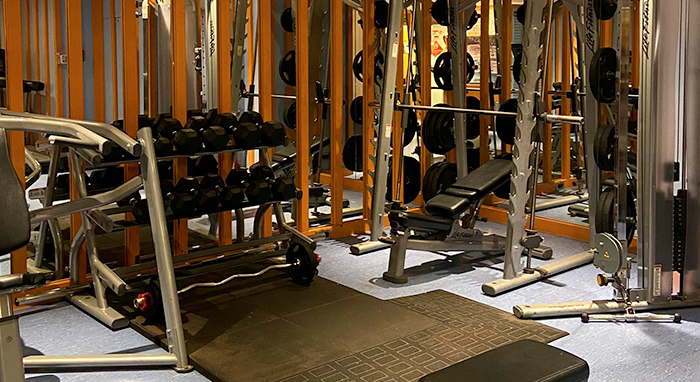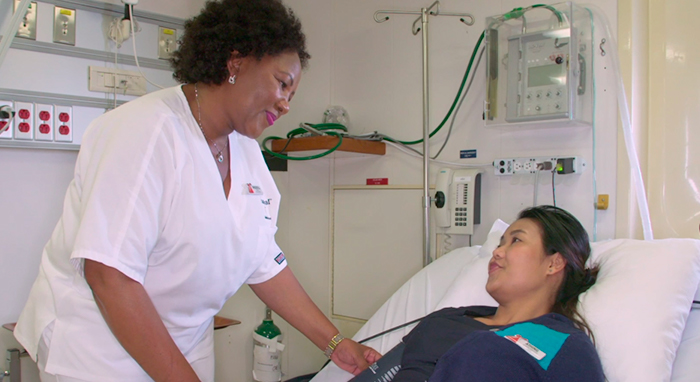 MEDICAL SERVICES
We have a dedicated team of medical professionals on board, led by our shipboard doctor. In the unlikely event you get sick or injured during your contract, our Medical Services team will ensure you're back on your feet again in no time. Our shipboard medical centers are stocked with a pharmacy, equipment and treatment areas to perform procedures. We also have a global network of medical specialists who we can refer you to, should it ever be necessary.
Interested in a medical career on board our ships?
Onboard Medical Careers
Activities and Enrichment
Learning Resource Center
Adventure
Activities and Enrichment
Each month you'll find an array of events and activities to keep you busy during your off time. You can do as little or as much as you want. There's something happening almost every day of the week. Be sure to check out the crew activities calendar so you don't miss out!
You can participate in our monthly themed events, showcase your talents during open mic, sing your heart out at karaoke or take part in sporting events. If you prefer something a little lower key, why not try your luck at bingo or foosball?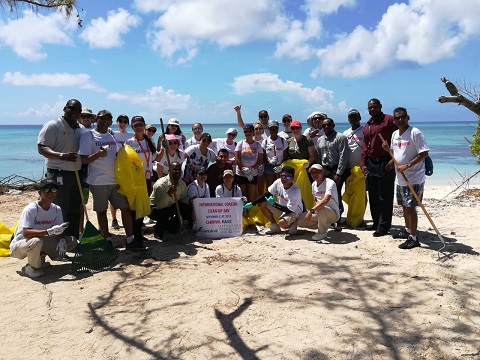 SHIPBOARD HUMAN RESOURCES
The onboard Human Resources team is here to take care of you. You are their guests and on board each of our Carnival ships you will find HR professionals to guide you and answer any questions you may have, or if you simply need to talk. The shipboard HR teams include the HR director, learning and development manager, HR services manager, engagement specialist and the HR services coordinator. Interested in a career in shipboard HR? Sail over to our open positions today.
Learning Resource Center
The Learning Resource Center is a multi-media learning lab available to all team members on board. There are learning resources available, including management books, accredited online learning, and instructor-led courses. Whether you want to improve your language skills or learn how to use excel or photoshop, we have something for you...all free of charge, too!
Get ready for FUN
We create an environment that encourages our team members to always choose fun. Fun looks different for everyone, some people like laughter, some like to dance, some like to swim at the beach, and some like to play foosball or darts with friends. There is no such thing as a boring day on a Carnival ship and our team members are always up for some fun - in fact, most of the time they are creating the fun. Getting to know each other and our guests and learning about different cultures, well, fun is around every corner - so get ready!