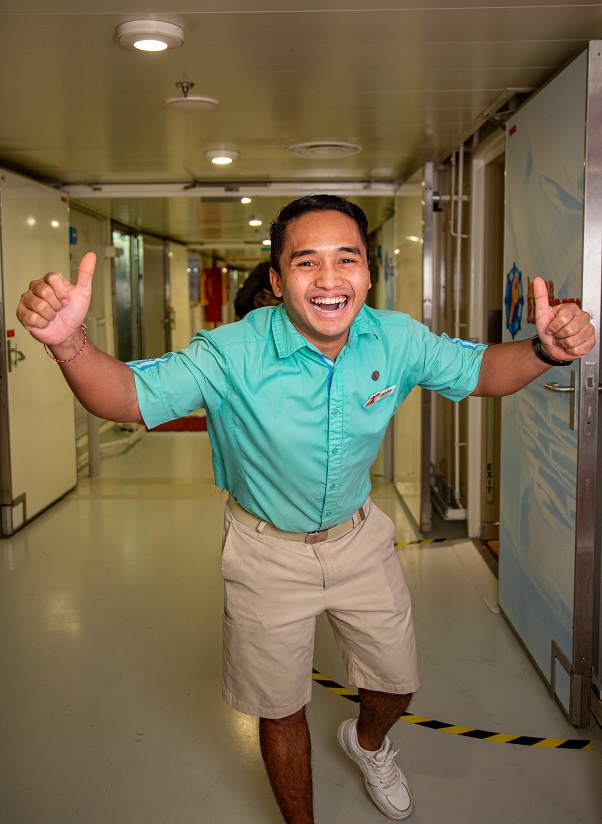 Do you have what it takes?
Working on board a ship is challenging and not for everyone. Team members work:
7 days a week
up to 14 hours per day
for between 3 and 9 months at a time
After your contract, you will have between 2 and 3 months of vacation before we see you again. Whilst the working hours are long, our most successful team members know to bring a positive attitude to their jobs every day. A positive attitude is essential as our team is responsible for delivering fun and memorable vacations to over 5 million guests who sail with us each year and that takes work!
There will be many opportunities to enjoy the ports of call and enjoy the ship's facilities. When you have time off, you're still a Carnival team member and expected to live the Carnival Values. During the recruiting process, you will be provided with:
an overview of what to expect for your position
and the onboard benefits you will receive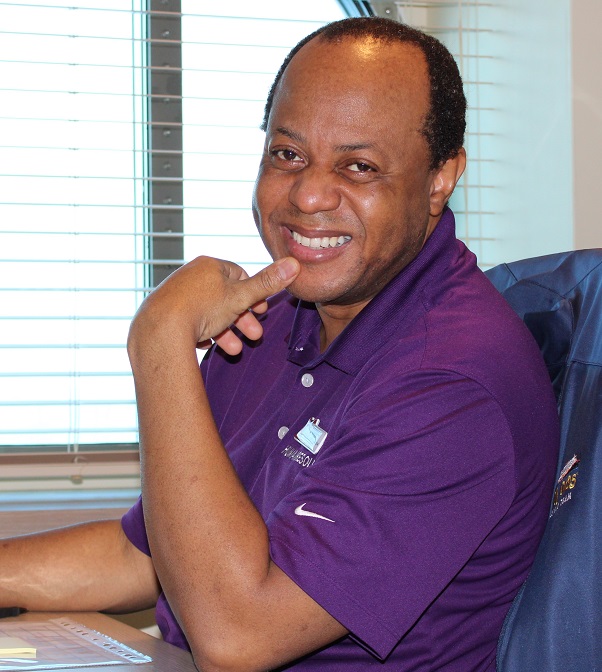 Can you bring the fun?
Our tagline, #CHOOSEFUN is a simple reminder that FUN is a choice that can be made every day – especially when it's time for a vacation. Having FUN can feel effortless, but that doesn't mean it happens on its own.
We can have the most beautiful ships in the world, the most exotic destinations, the most innovative technology, but none of that matters if we don't have the right people. We attribute our success to our amazing team members. They are the ones living and sharing our values, bringing our product to life and creating the FUN every day.
We want you to enjoy your contract and offer lots of opportunities for you to have FUN with our guests and with your fellow Team Members. If your team are having fun and enjoy their jobs then this will come across to our guests and they will have FUN too.