Expand your horizons
Would you like to work in a place that gives you the opportunity to wake up somewhere different every day? Working on a cruise ship gives you the chance to travel the world, visit new places and meet lots of interesting people from all different countries. Carnival Cruise Line has a workforce that hails from more than 120 countries around the world. Our rich cultural tapestry of highly talented and motivated team members is truly the secret behind our success and helps create a culture that allows each individual to feel valued and respected. At Carnival, we are committed to a culture of diversity, equity and inclusion for our shoreside and shipboard team members, as well as our guests. Our company brings together many cultures, backgrounds, beliefs and points of view and every person shall be treated with dignity, courtesy and respect. Our diverse team helps create a warm and welcoming guest experience for all who sail with us. Carnival is a daily reminder of how travel and tourism help break down barriers, build friendships, and promote a greater understanding among people. We are a better and more successful company when the diversity of race, age, gender, culture, beliefs and background is celebrated. At Carnival, we have a strong belief in promoting from within, which is why we provide opportunities for our team members to develop and learn new skills. We have dedicated training programs and a Learning Resource Centre to help our team members achieve their career and personal goals.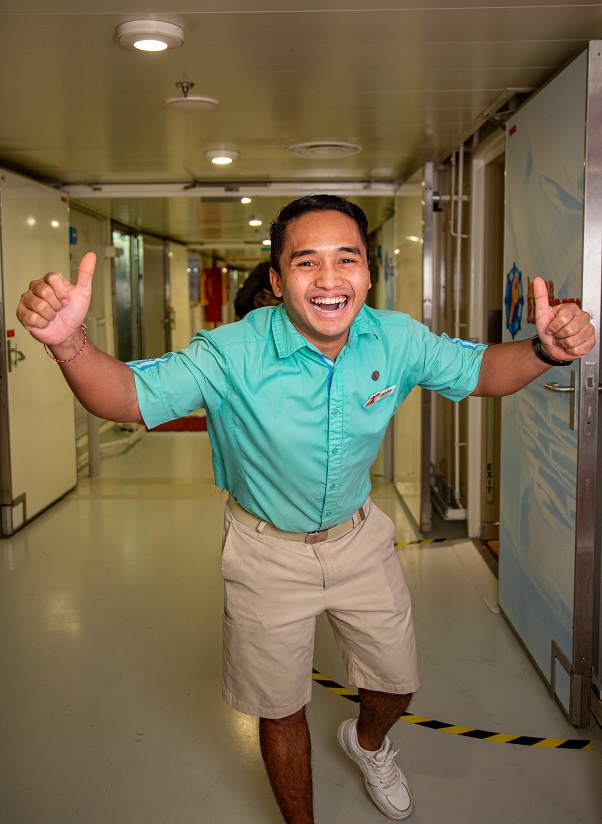 Do you have what it takes?
Working on board a ship is challenging and not for everyone. Team members work:
7 days a week
up to 14 hours per day
for between 3 and 9 months at a time
After your contract, you will have between 2 and 3 months of vacation before we see you again. Whilst the working hours are long, our most successful team members know to bring a positive attitude to their jobs every day. A positive attitude is essential as our team is responsible for delivering fun and memorable vacations to over 5 million guests who sail with us each year and that takes work!
There will be many opportunities to enjoy the ports of call and enjoy the ship's facilities. When you have time off, you're still a Carnival team member and expected to live the Carnival Values. During the recruiting process, you will be provided with:
an overview of what to expect for your position
and the onboard benefits you will receive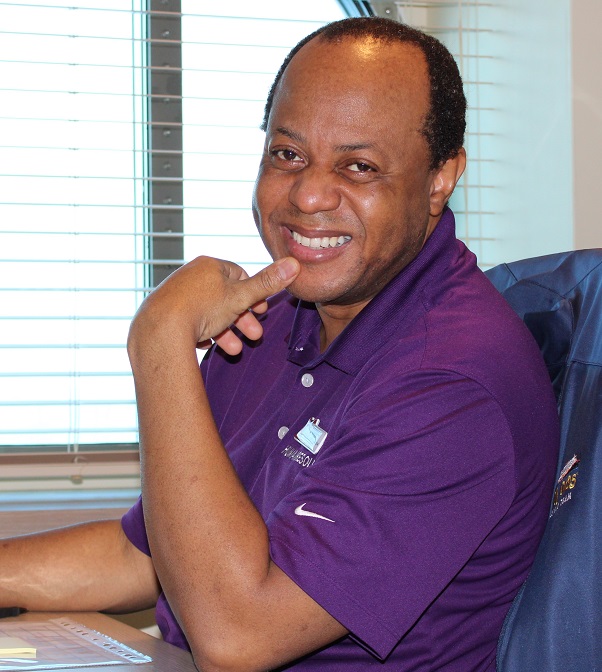 Can you bring the fun?
Our tagline, #CHOOSEFUN is a simple reminder that FUN is a choice that can be made every day – especially when it's time for a vacation. Having FUN can feel effortless, but that doesn't mean it happens on its own.
We can have the most beautiful ships in the world, the most exotic destinations, the most innovative technology, but none of that matters if we don't have the right people. We attribute our success to our amazing team members. They are the ones living and sharing our values, bringing our product to life and creating the FUN every day.
We want you to enjoy your contract and offer lots of opportunities for you to have FUN with our guests and with your fellow Team Members. If your team are having fun and enjoy their jobs then this will come across to our guests and they will have FUN too.