IT ALL STARTS WITH A VISION
Memorable vacations begin with our extraordinary team members. Our exceptional shipboard team consists of almost 40,000 positive, caring and respectful individuals who value the importance of our company's vision.
Do you have the spirit we are looking for?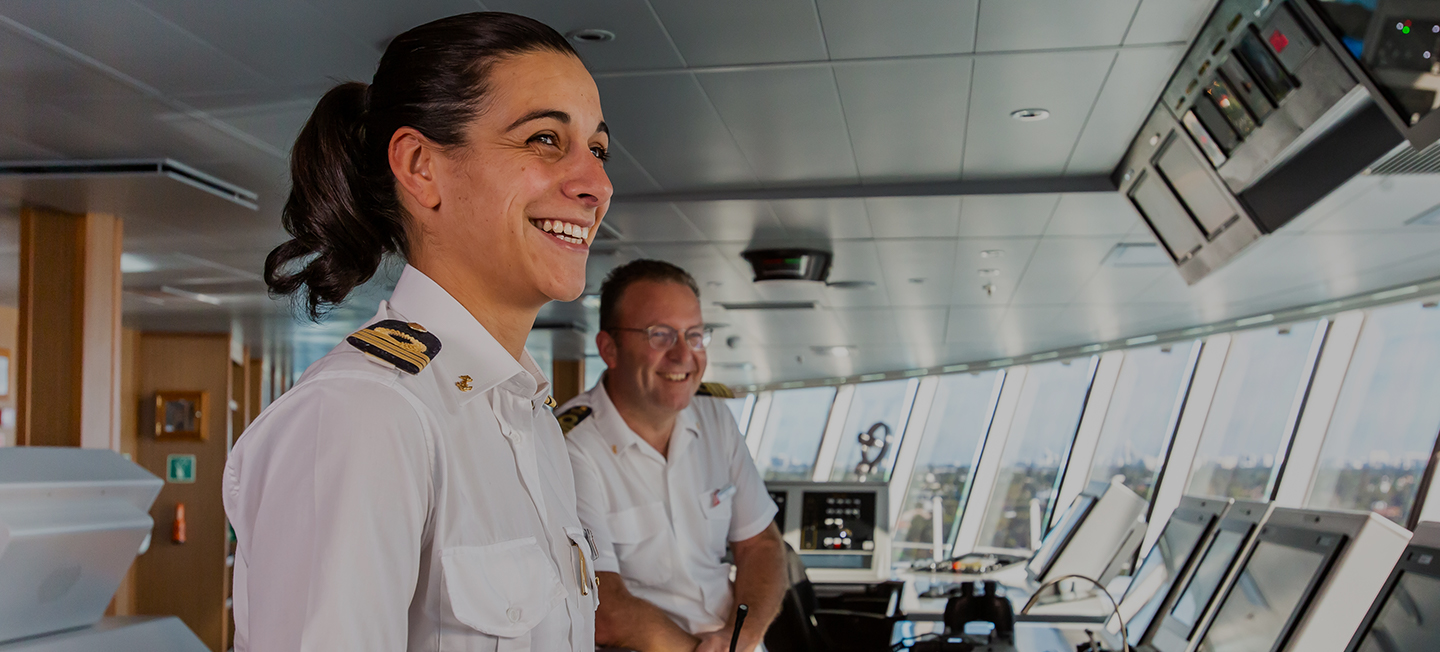 Our Roles
With six distinct areas, there are plenty of different places where you can find your fun as part of our crew.
Diversity & Inclusion
Our workforce hails from more than 100 countries around the world, and we know that what makes us different is what makes us great.
Learn More
Our Values
Our beliefs have helped drive our company and experience since the very beginning.
Learn More
Our Vision
To consistently deliver fun, memorable and safe vacations at a great value.
Learn More
Jim I get to capture such lovely moments every day at my job. And I get to go to unique places! Honestly, it's a win-win because my job is to help make people happy!